Fast and Easy Furniture Delivery
Fast and Easy Furniture Delivery
Modern sofas delivered in 3-5 days.
Nothing ruins the excitement of a beautiful new sofa like delivery hassles and delays, so we set out to make America's most convenient furniture delivery process.
At checkout, tell us the delivery date/time that is most convenient for you. We'll confirm your time slot shortly after purchase.
We can deliver in 3-5 days, or next week - whenever is best for you. And we can almost always deliver on your schedule*.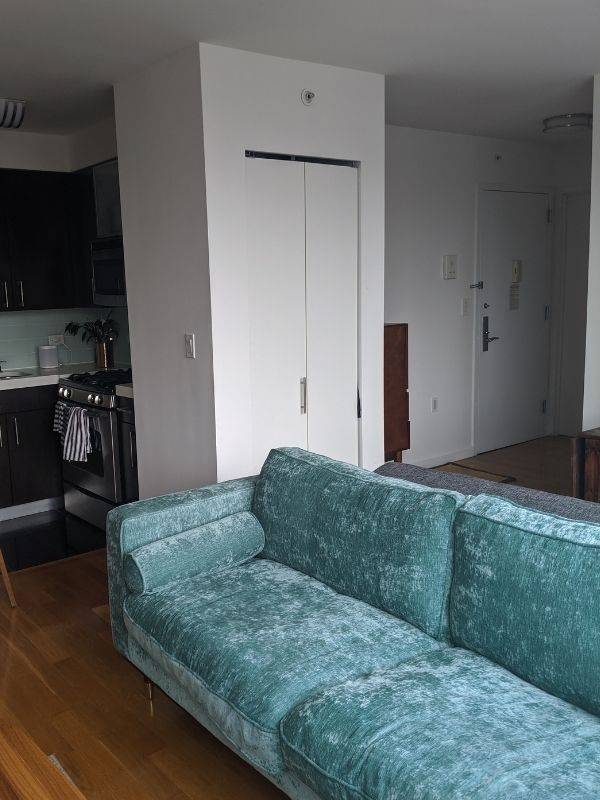 Delivery was easy and the guys carried this thing up 2 flights of Brooklyn brownstone stairs, set up the legs for me and took the box away. -Anna, Brooklyn
Easiest furniture delivery ever. -Melina, Manhattan
I love my new couch, and it came even faster than I expected. -Daniel, Orange County, NY
---
Need to reschedule? No problem.
Just contact us requesting your new time at least 24 hours before your scheduled delivery time.
*You may delay delivery for free up to two weeks after purchase. If you need to delay delivery longer, please contact us.
We require a 4 hour delivery window.
3-5 day delivery is available in Manhattan, Brooklyn, Queens, the Bronx, Staten Island, Northern New Jersey, Westchester County and Nassau County.
3-5 day delivery is only available on in-stock furniture.