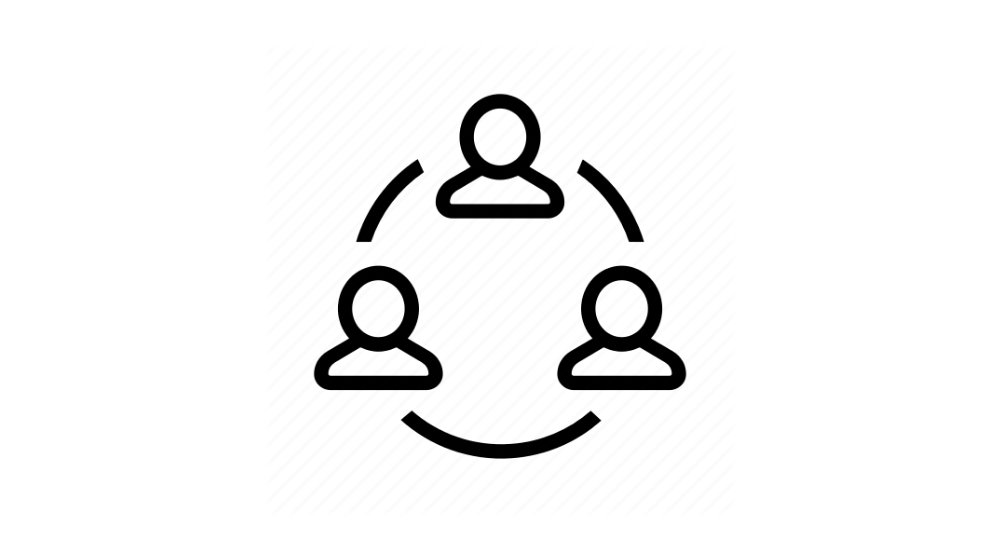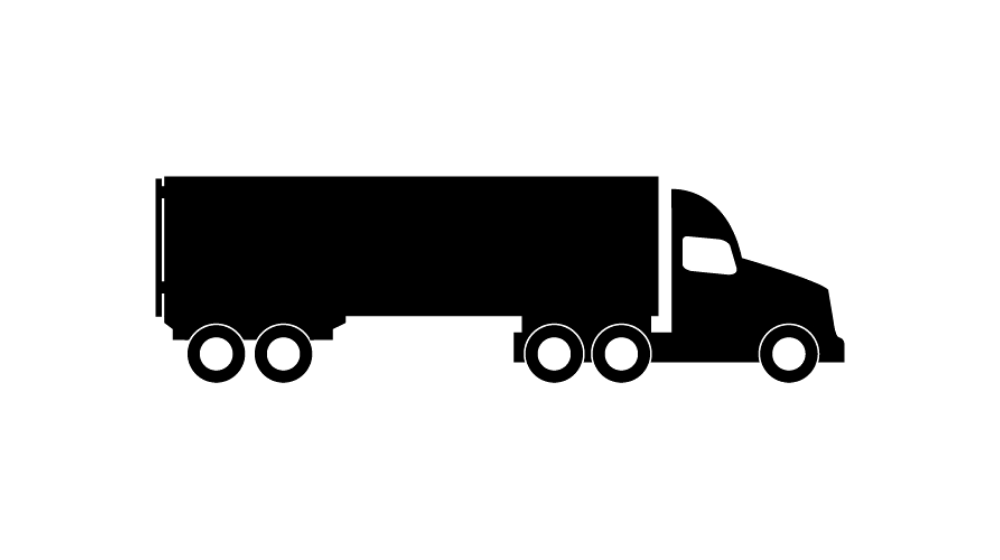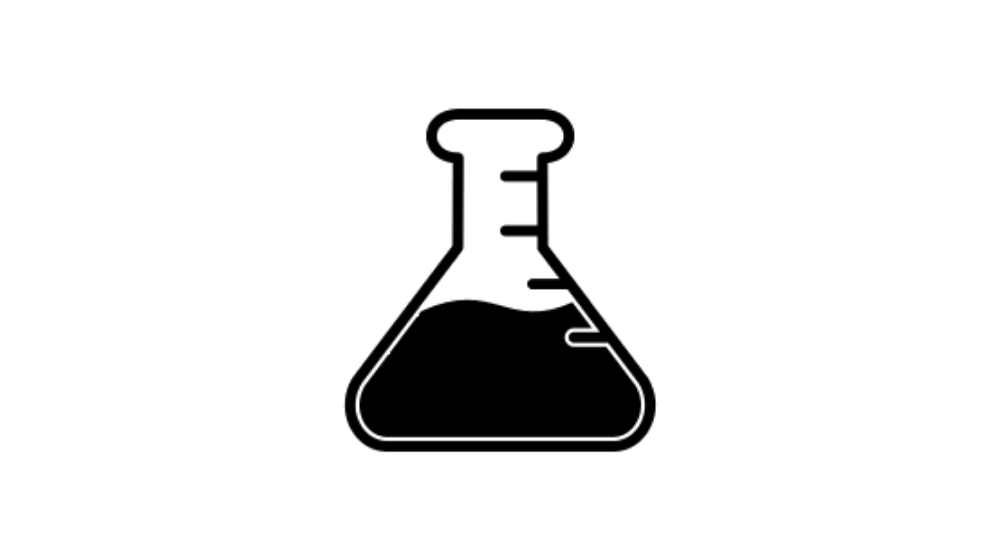 ---
The Space That We Shared - Shane Liao
Some Space - Kearah Armonie
Arsenal of Sofas...Of Course - Priscilla Alvarez
DOGMAN - Spencer Hillman and Sam Sheridan
More about Sam Kumiko Sheridan and Spencer Pierce Hillman
Film Title: Dogman
"Kumiko Pierce" Sam Kumiko Sheridan, Spencer Pierce Hillman
Sam and Spencer met in an NYU Tisch School of the Arts screenwriting course one week before collaborating on Dogman. Spencer previously attended the Minneapolis College of Art and Design where he was studying furniture design, which was what initially drew them to the Brooklyn Space Film Competition. Sam was raised in NYC, and has an extensive background in editing and filmmaking. The two are a writer/director team in the city, and are always looking for new people to work with.
We hope you love this film as much as we enjoyed making it.
You can contact Sam and Spencer via their websites:
More about Kearah-Armonie
Kearah-Armonie(Kearmonie) is an Afro-Caribbean Editor/Filmmaker, Spoken Word Artist, and Teaching Artist from Brooklyn, NY. They are currently pursuing their MFA in Film/Post-Production at Feirstein Graduate School of Cinema. Kearmonie's work often exhibits the condition of the Black American from a millennial lens, with personal accounts of love, family, oppression, and womanism. See their work and learn more at kearmonie.com
The Blame - Isabel Padilla
Space to Spare - Madison Bishop
Join us as we feature filmmakers, artists, photographers and more.

---
5 days a week.
Our 68 Jay Street location is open as a showroom 2 days a week, and 5 days a week to work with local artists.
New York City artists are the best in the world, and we want to give them their opportunity to shine, even if the world hasn't discovered them yet.